We empower Vietnamese professionals in Finland to grow
Vietnamese Professionals in Finland (VPF) is a non-profit association with a mission to promote personal and career growth of Vietnamese professionals in Finland and contribute to the business community both in Finland and Vietnam.
Our association was founded in July 2020 by a group of passionate Vietnamese expats who see the need for a stronger and connected community in Finland. As a minority expat group, we face similar challenges to succeed professionally and make the best out of life here – due to either lack of connections, skills, or access to information. VPF aims to bridge that gap by providing a "home" for Vietnamese professionals to support each other's career success and life goals, while collectively contributing to the local and our home society.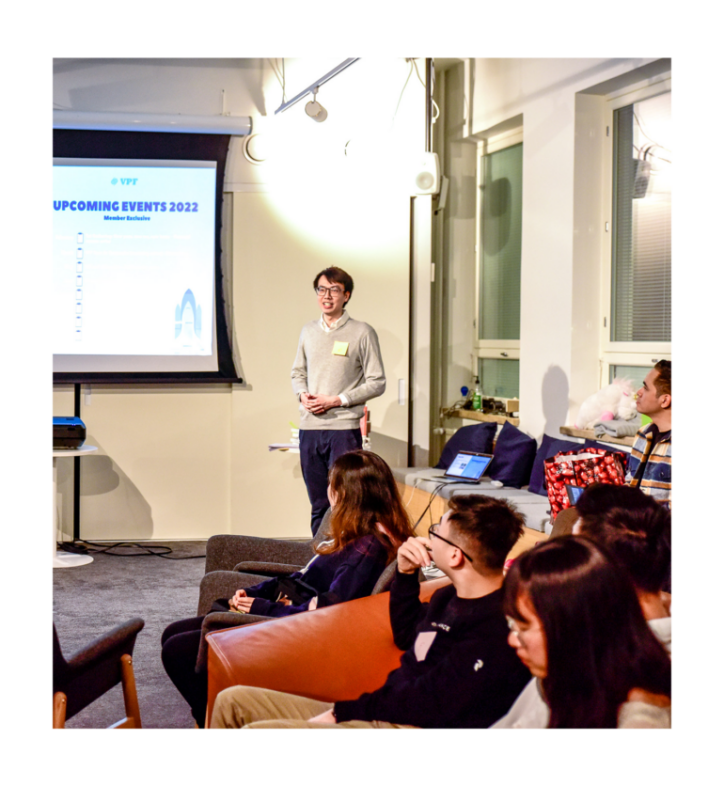 We aim to achieve our mission through three pillars of activities: Professional Networking, Personal Development and Community Projects
VPF provides our members with the platform to connect with other Vietnamese professionals in Finland and build lasting relationships. We promote successful role models in the community and provide a forum to share contacts, career opportunities and ideas.
Speed networking and social  gatherings
Online discussion forums
Sharing of "inspiring" personal stories
VPF's mission centers around positive growth of its members. We provide learning opportunities on topics essential to career success and life fulfilment of Vietnamese expats such as personal finance, career planning, work life balance, mentorship, etc. Example of future activities:
Keynote speeches, panel discussion, workshops and masterclasses by topic
Buddy & Mentor program
We want to provide a "home far away from home" for our Vietnamese expats living in Finland. Through our events, we strive to foster a tight-knit and supportive environment among Vietnamese professionals and contribute to the wider community. Example of future projects:
Collaboration events with student communities, trade and investment promotion organizations
Community services projects