Non-profit professional networking association
Vietnamese Professionals in Finland (VPF) is a non-profit association with a mission to promote personal and career growth of Vietnamese professionals in Finland and contribute to the business community both in Finland and Vietnam.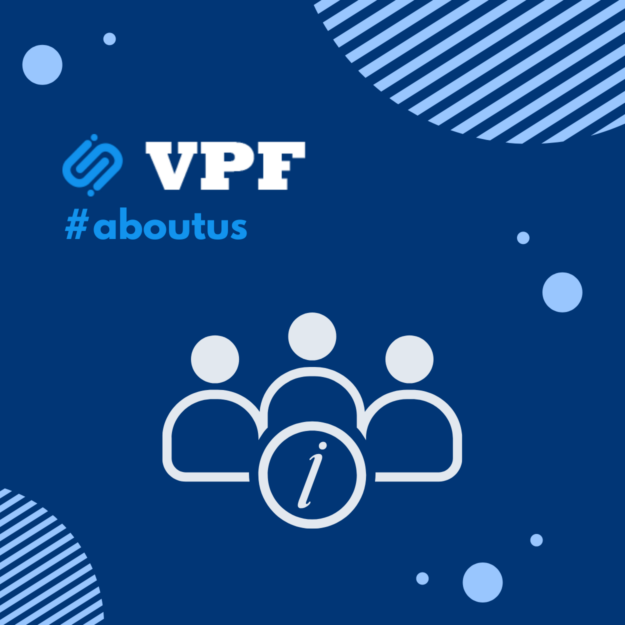 Join us!
Be part of a close network that supports you through your professional journey in Finland.
- Member-exclusive events
- Prioritized admission
- Valuable insights and advice from network
- Member-only programs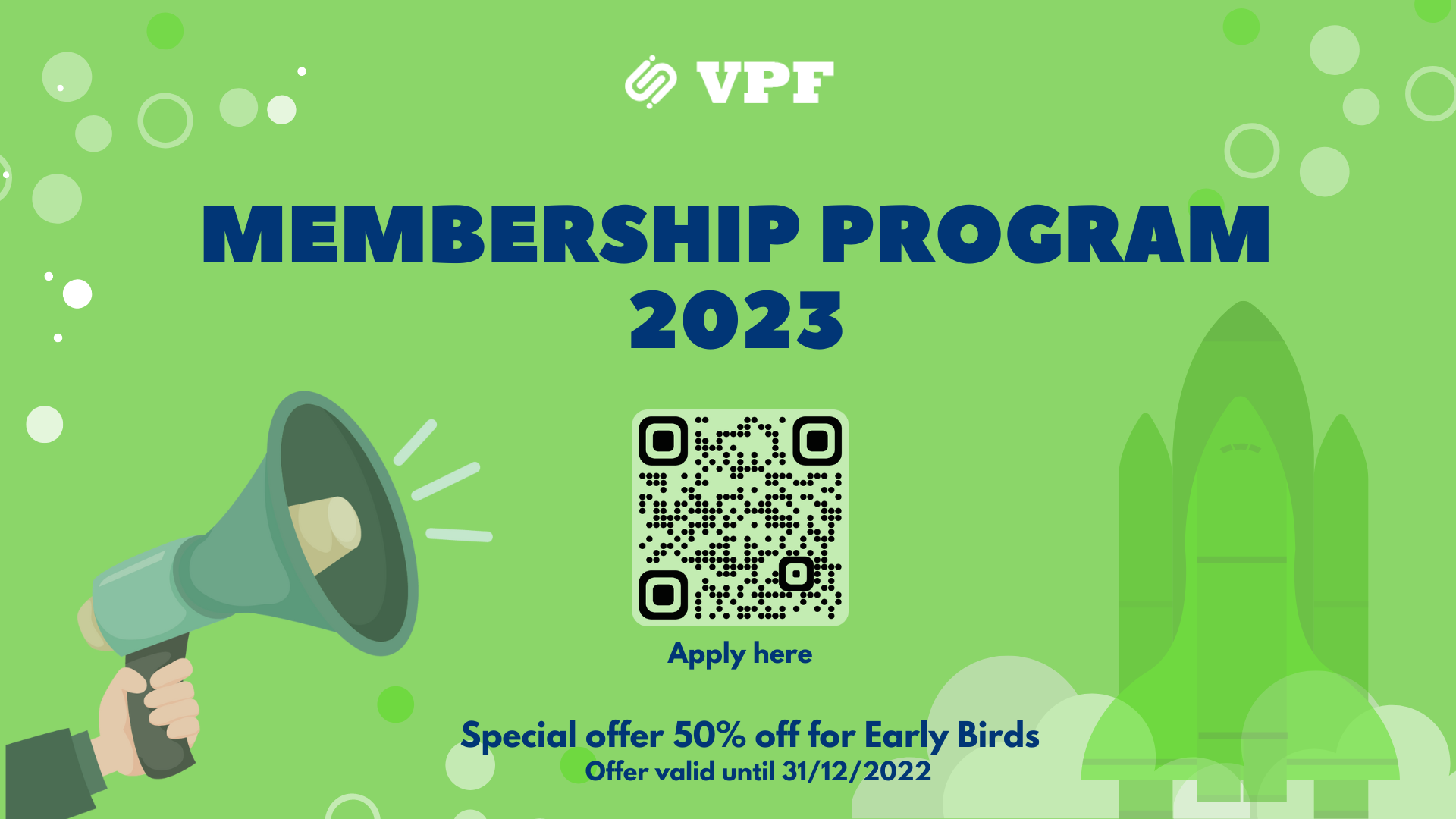 We empower the growth of Vietnamese professionals through professional networking, personal development and community activities